Fudge Blonde Violet Shampoo 1 Litre
---
---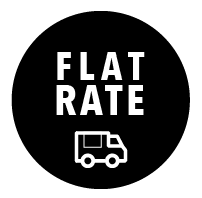 ---
---
Description, Sizing and Details
Fudge Purple Shampoo is quite simply the best performing shampoo you can buy to cleanse your blonde hair of those unwanted yellow and brassy tones. Fudge Clean Blonde Violet Shampoo has been specially formulated for blonde hair with Fudge's unique Hydrating Hair Drink Complex. Clean Blonde Violet Shampoo has an active formulation of Hydrolysed Wheat Protein and UV Protectants, protecting and nourishing the hair against environmental aggressors. Get the blonde hair you really want with Fudge Clean Blonde Violet Shampoo.
---
Returns
This item is for final sale and not eligible for return. See our returns policyfor details.
---
NZD RRP
The price is the RRP provided to us by our supplier. This price does not reflect our own normal price as we do not usually sell at the RRP. The product may also not be sold in New Zealand at this RRP.
---